Welcome to The Pain Truth Program
…the hardest pain to endure is an unexplained one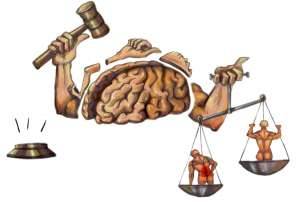 Patient registration is NO LONGER required to begin the pain truth program.
All the videos and contents on this website are freely accessible to the public.
This program is to be completed with guidance from a Pain Truth Certified (PTC) healthcare provider with the use of the Workbook OR independently with the use of the E-workbook.