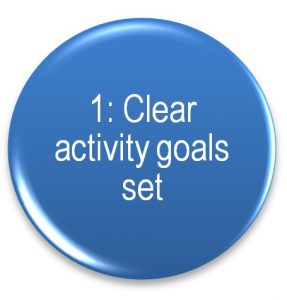 Safety 1 : "Clear activity goals set"
It is best if you viewed ALL the videos in each of the sections BEFORE visiting your PTC healthcare provider.
This is the most challenging section and ideally requires the guidance of a PTC healthcare provider.
After each video, you will need to complete the exercises in your Pain Truth  Workbook or E-Workbook.